Below is our step by step process to building your website.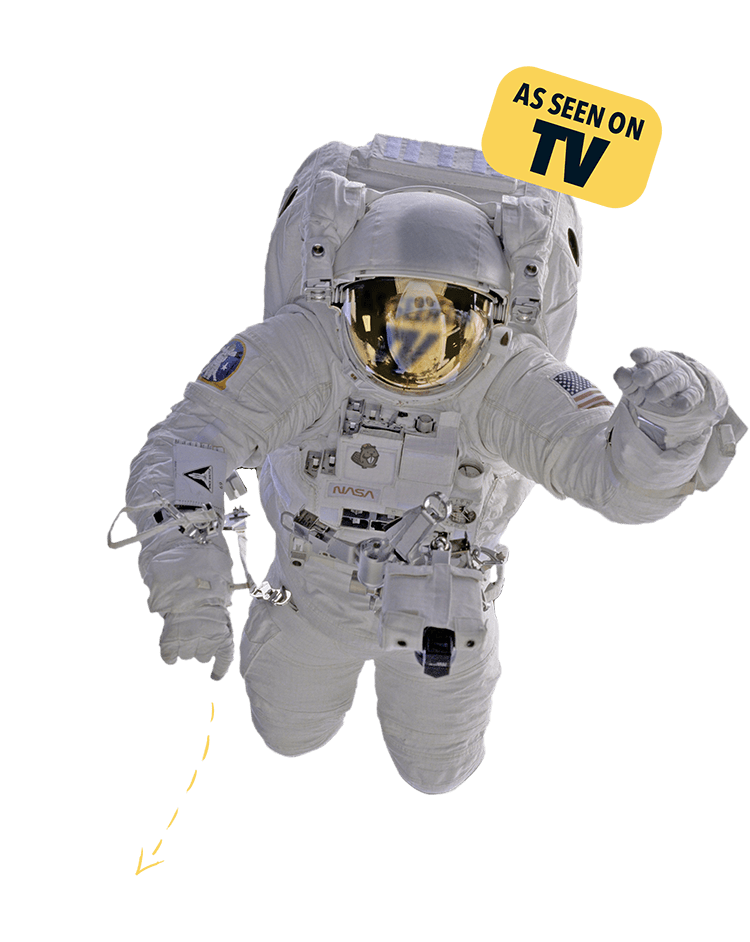 ONBOARDING AND DISCOVERY
Introduction to how we work, providing access to different tools, and documents. Also, learning more about your company and a deeper dive into the requirements. 
DESIGN
Through our research and brainstorming sessions, we work together to nail down that design that truly reflects what your company stands for and offers.
DEVELOPMENT
Now we turn those designs into code. Imagine your house being built from the blueprints we worked together on.
QUALITY ASSURANCE TESTING
We don't want anything to slip through the cracks. So we dedicate a phase for testing. From testing the front-end of what we see to the back-end to make sure we get all those emails from our website.
DEPLOYMENT
Launch Off! This is the day we have been waiting for. During this time, we will be doing pre-launch and post-launch procedures to ensure our launch and our landing will be successful.
TRAINING AND ONGOING SUPPORT
We are here to empower you in your business, by providing a better understanding of the site we built for you and continuous support for many years to come.